Welcome To Datisy
At Datisy, one single move can change your life.
With features designed to help you connect with like-minded people, from advanced matching algorithms to personalized recommendations, we make it easier than ever to find those who resonate with your goals, passions, and aspirations. Your journey on Datisy is unique to you, and we're here to support you every step of the way.



Statistics That Truly Matter
It All Starts With A Date
Some Precious Words
Discover the Stories of Success and Satisfaction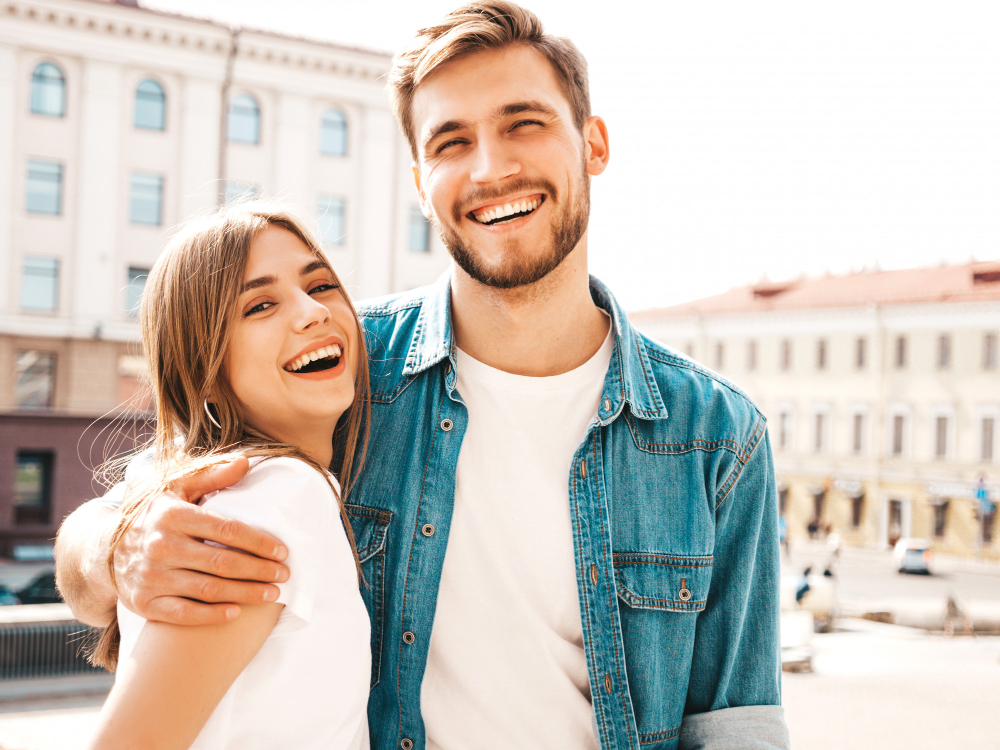 John & Sarah
Datisy brought us together in the most unexpected way. We started as strangers and quickly realized we were meant to be. Thanks to this amazing platform.
Emily
I've tried several dating websites, but Datisy stands out. It's where I met some incredible people who share my interests and values. It's about forming connection.
David & Lisa
Datisy gave us the opportunity to connect deeply before meeting in person. It's like a safe space where we could be ourselves. Now, we're inseparable in real life.
Sophie
Dating can be intimidating, but Datisy made it easier. The community here is supportive, and I gained confidence in myself. I even made some great friends along the way.
Alex & Rachel
Distance couldn't keep us apart, thanks to Datisy. We started chatting from different cities and eventually closed the gap. We're proof that love knows no boundaries.
Olivia
I'm not tech-savvy, but Datisy's user-friendly interface made my online dating experience a breeze. It's so easy to navigate and connect with like-minded individuals.