A job at Datisy.com means working with some of the smartest, friendliest people over the globe. We seek out and celebrate diversity.
We seek out and celebrate diversity. Datisy is an equal opportunity employer
        Datisy reviews applications for employment without regard to the applicant's race, colour, religion, gender, gender identity or expressions, sexual orientation, national origin, genetics, disability, age, marital or family status or any other basis prohibited by applicable law.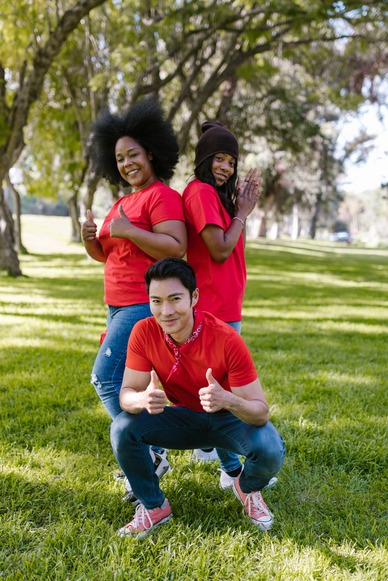 I am working with Datisy for more than two years as a data analyst, and these two years have proven to be a milestone in my professional career.
Datisy Enables a trouble-free environment for Professionals like me. I can be "Best of Me" with the part of the Datisy team.
Thank you very much! An amazing job in Datisy that exceeds all expectations! I am very glad that I trusted you!
I joined Datisy as an Entry Level Media Manager and now Hold the Global Media Manager.